Ada beberapa bentuk ornamen yang saya sajikan ini, sebagai pelengkap dari desain. Desain ornamen ini yang nantinya bisa kita gunakan untuk membuat tampilan sebuah desain grafis akan lebih menarik bila kita kolaborasikan dengan ornamen ini, dengan motif batik kita bisa menempelkannya pada hiasan undangan, brosur, kartu nama dan lain-lain.
Artikel lainnya : Kumpulan border bingkai dan ornamen
Kami menyediakan ada beberapa ornamen berdasarkan judul yang dapat anda download gratis. Jika sebelumnya mampiro.com sudah pernah unggah juga ornamen lain tentang Download Ornamen dan Border Coreldraw, dan ornamen ini adalah kelanjutan dari ornamen sebelumnya, yang bisa anda download untuk keperluan yang anda butuhkan.
1. Ornament Design Elements Vector Set
2. Set of Floral Vintage Vector Design Decoration Elements
3. Vector Floral Ornaments
4. Vector Set for Ornate and Decoration Elements
5. Vector Set of Beautiful Design Elements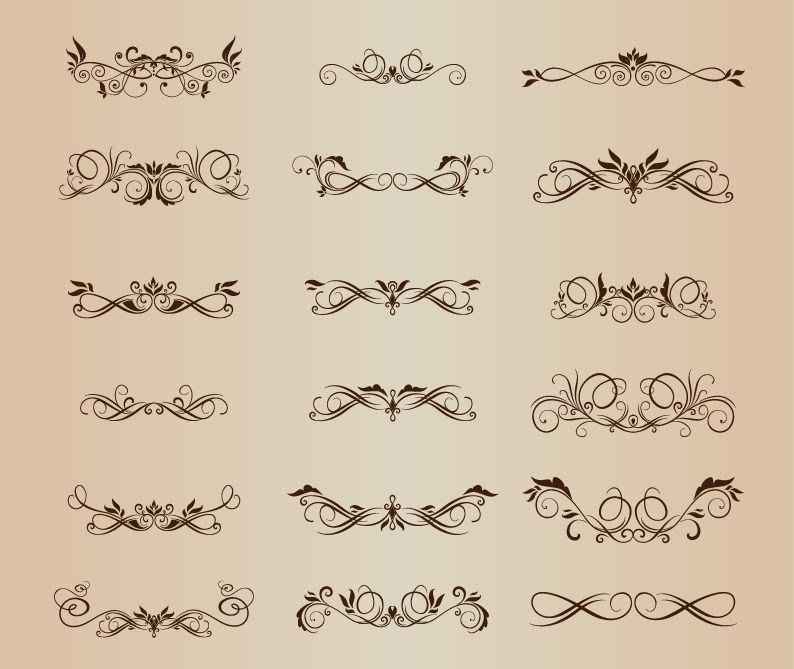 6. Vector Set of Decorative Frame Elements
7. Vector Set of Floral Design Elements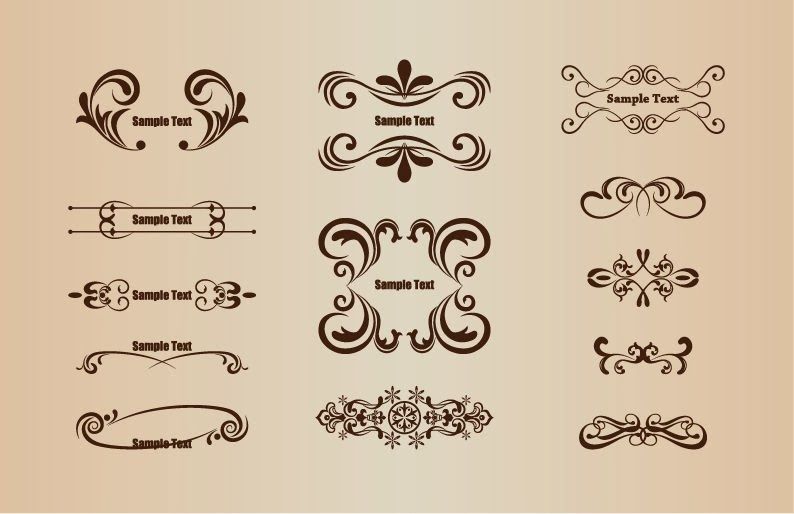 8. Vector Set of Vintage Ornaments with Floral Elements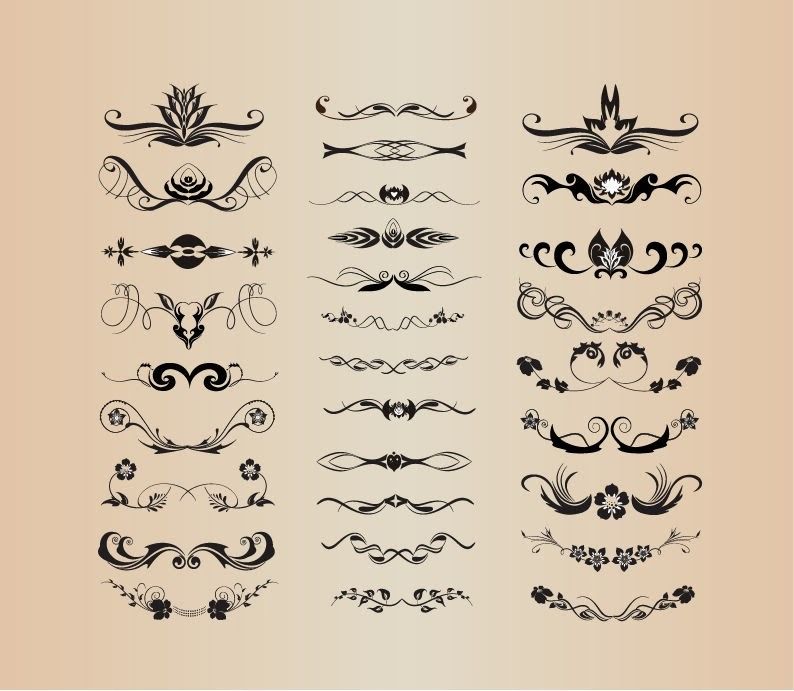 9. Vintage Menu Design Elements Vector Set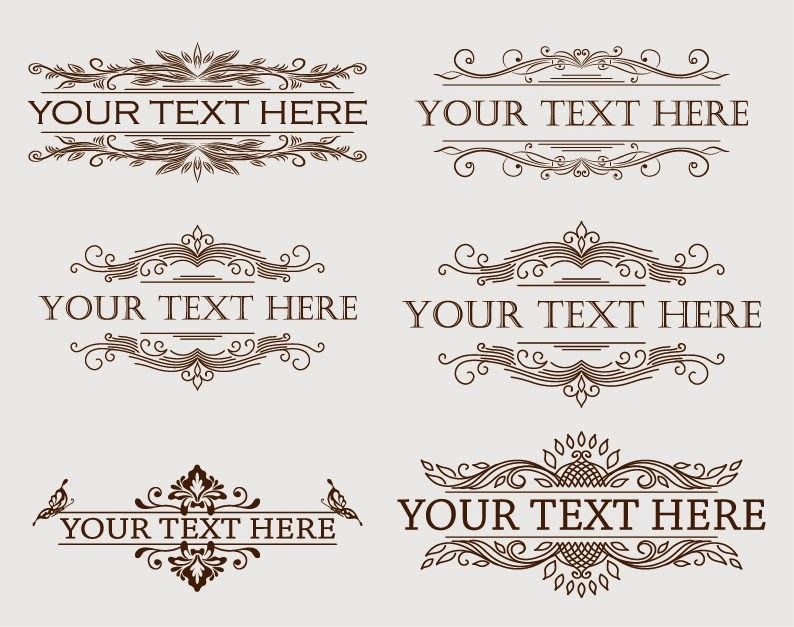 10. Vintage Ornaments with Floral Elements Vector Set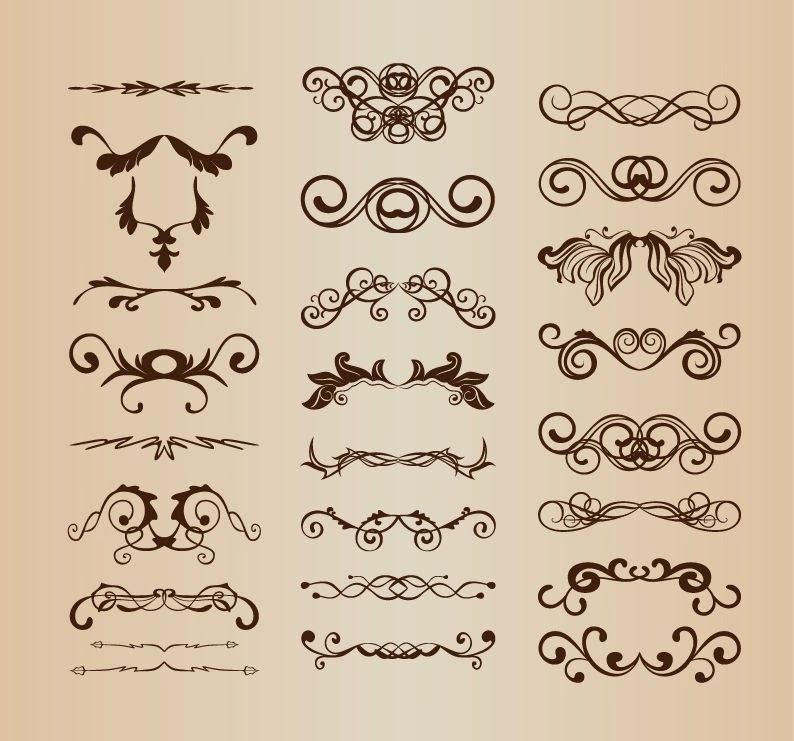 Ya kumpulan di atas silahkan sobat download tentang Download kumpulan ornamen 2 corel semoga bisa membantu selamat mendownload!
Baca juga : Download Ornamen dan Border Coreldraw
Oh ya temen-temen jangan lupa tinggalin komentar ya, saran, kesan dan kritiknya di bawah. Untuk membangun blog yang lebih baik ke depannya. dan slamat berkunjung kembali di
mampiro.com
:)
Mohon maklum adanya file-file mampiro sudah dihapus oleh pihak ziddu... kami dari pihak mampiro.com akan mereparasinya kembali.., terima kasih sudah berkunjung